The Founder Of Health Reactive
The Role Model (Inventor Munir Khan): The founder and inventor of Health Reactive, Mr. Munir Khan had a passion and mission that aimed at the eradication of ailments and human sufferings. The pursuit of this mission gave birth to his passion, which was to invent a product that could be at the peak of the Shodhana Rasayana-Kayakalp segment as mentioned by Maharishi Charaka in his Ayurvedic text collection "Charaka Samhita".
His efforts and will toward his mission paid off in the form of a unique herbal formulation – the "Body Revival" that works on the principle of Immunotherapy. 
Through his sheer hard work and dedication to helping the society, he earned titles like "Inventor Khan" and "Samaj Shree". Mr. Munir Khan strongly believes in spreading wellness through his revolutionary product – Body Revival to every nook and corner of society. 
Apart from these titles, Mr. Munir Khan has also received numerous recognitions and awards for dedicating his life to the research and evolution of the medicine that can treat various ailments. He was honored by the honorary degree of "Doctor of Philosophy in Ayurveda" (Honoris Causa) from KEISIE international university (KIU) South Korea Jointly with the Confederation of International Health Care Foundation (CIHF) & Confederation of International Accreditation Commission (CIAC), Global.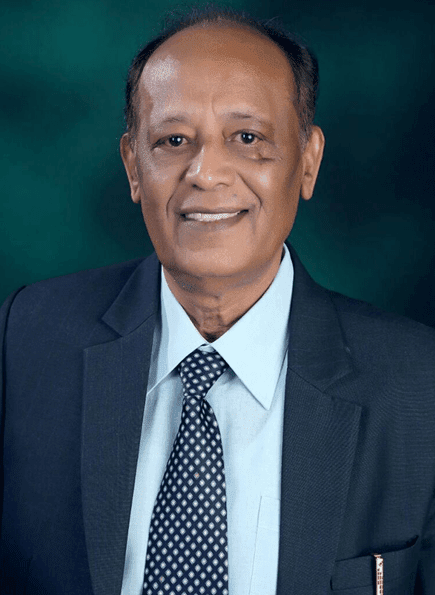 Mr. Munir Khan's roots can be traced to Kota, Rajasthan where he spent most of his childhood. His childhood memories are made up of a simple life in a small town like Kota. His youth was filled with inquisitiveness and immense curiosity about Ayurveda. Science and medicines led him on to a path of self-discovery. It was a life-altering experience for Mr.Munir Khan in the earlier year when he chose to fully immerse himself into the science of micro herbals and begin his self-research. With keenness and curiosity in his heart, Mr. Munir Khan started on his pursuit to witness the miracles that Ayurveda and science could give birth to when unified together. This pursuit eventually blessed him with the unique formula, Body Revival, resulting in a vast organization that is now famously known as the "Health Reactive."
After having dedicated more than 3 decades of his life to the invention of an invincible formula, Inventor Khan now has patients from across India and the globe that approach Health Reactive for their various Disease. According to Mr. Munir Khan, his life-long commitment and pursuit towards exploring the secrets of Ayurveda and Science have been one of the best possible gifts for humanity. His vision does not stop at just this; he wishes to continue healing people with this gift of nature in the form of Ayurveda and free people from their ailments. 
A great inventor and scientist like him continues to inspire the youth to strive for what we dream of and to not back down until we achieve our dream, like he did, despite all the atrocities.