Body revival is a micro-herbal, 100% plant extract-based formula that helps in dissolving the harmful deposits and flushes out the toxins(Mala) through urine and stool.
It also supports and reviving the tissue cells in their state of excellent health by clearing all the channels of circulation in the body, thus supports in bringing the body in a state of equilibrium and forcing the disease to abandon the body in the form of various exceptions(Mala).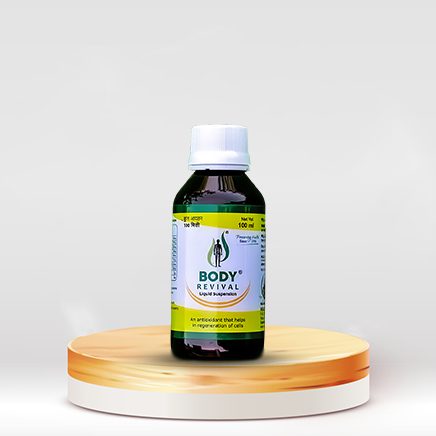 Body Revival helps in Improving Quality of Life
Body Revival is based on the concept of Immunotherapy which is a method that supports the body's natural defense mechanism to fight against cancer.
It works by stopping the growth of cancer cells or slows their growth.
Cancer is not just one disease but it is a group of diseases that involve abnormal cell growth that can also spread to other parts of the body.
Here is all you need to know about different types of cancer.
Liver Cancer
The uterus is a hollow organ, commonly known as the womb.
Pancreatic Cancer
The pancreas is a 6-inch long organ located in the abdomen ...
Esophageal Cancer
The esophagus is a hollow muscular tube that is responsible ...
Kidney Cancer
Kidneys are two bean-shaped organs about the size of a fist ...
Cervical Cancer
Cervical cancer occurs in the cells of the cervix which is the lower part
Thyroid Cancer
The thyroid is a butterfly-shaped gland located at the base of your nec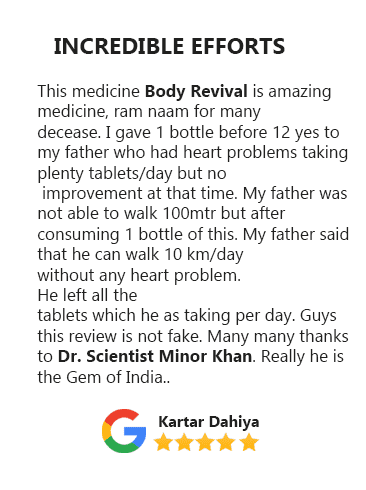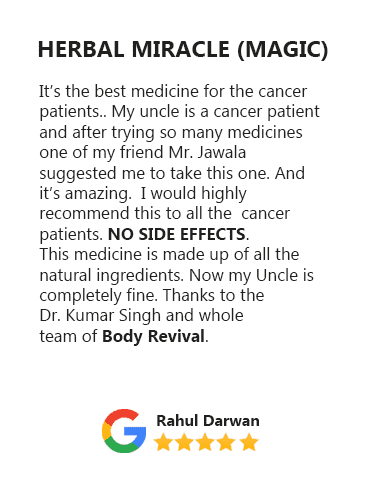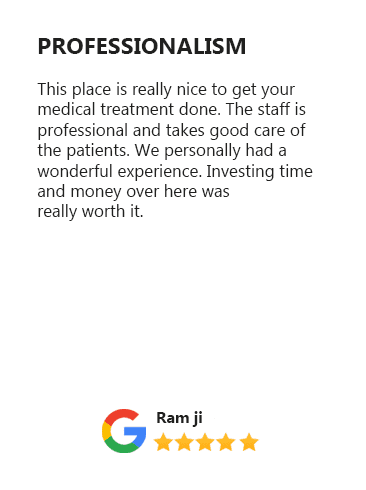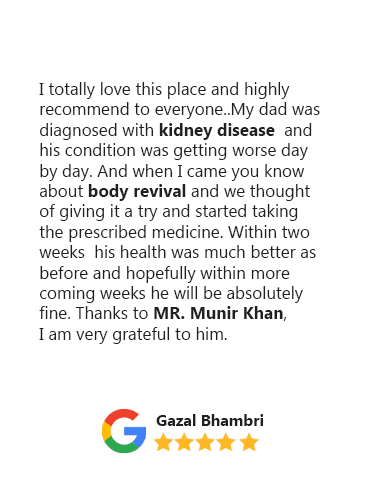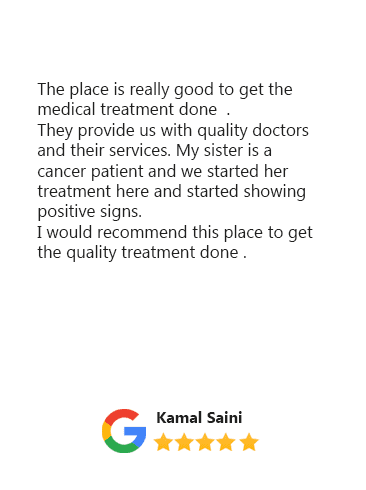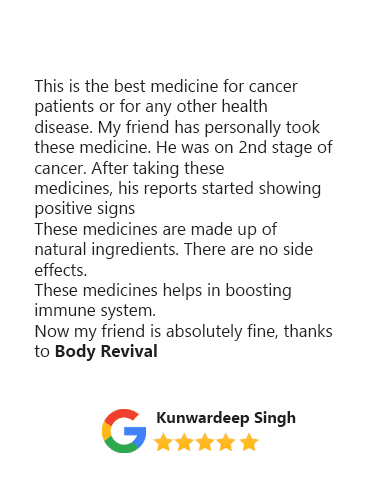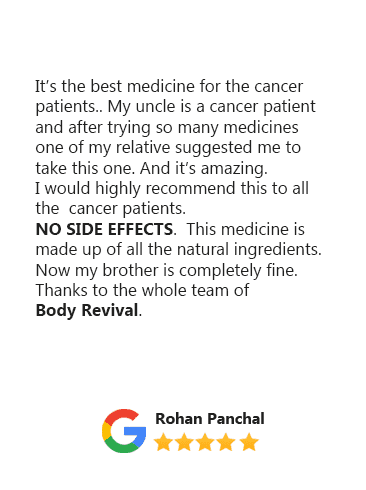 I have been taking the Syrup given to me by Munir Khan and I have improved on my health with the same. I have read many comments regarding Mr.Munir Khan on internet but I feel that there is no cheating on what he does. At least he did not force me to buy anything and after I started using Body Revival Syrup, I got benefitted.
"I visited his clinic because of my illness at that time which no doctor could cure. My friend who got benefit from his syrup referred me to him. I specially travelled from Dubai to Mumbai. I was given such a nice counseling and proper answers to my questions. I have started taking their prescribed medicine and I am much better now."
Mr.Munir Khan is a very kind, honest and sincere gentleman and he has started this activity of Health Counselling and Medicines to help so many people and so many people like me have been definitely benefitted from this.
Dr. Ved Prakash Gupta's got relief from his kidney stone in the very first dose and his problem of kidney stone got solved on the fourth day. He accepts that it is hard to believe, being an allopathic doctor himself, but he couldn't deny what happened to him was true.